Services you will love
COIN UP LAUNDRY / LAUNDROMAT
Coin up service or Laundromat avaiable on our branch at 148 Shepherd's Bush Road, should you wish to do it yourself.
Should you not have the time to wait, just pop in, drop your bag and one of our staff will be happy to do it for you.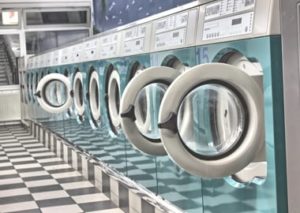 DRY CLEANING AND WET CLEANING
From Suits to Dresses, regardless how delicate they are, we can clean THEM ALL.
Services you will love
HOME DELIVERY
We offer free collection and delivery for any order over £15, so if you are tired or just have too much stuff, we can collect and deliver them back to you.